Monthly Archives: July 2011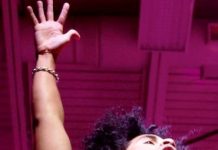 Many have acknowledged a calling from God from their childhood, and pursued that calling within the only context they knew.  Their only frames of...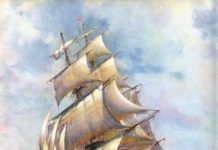 After our discussion this morning, I found myself meditating and thinking about the compound word leadership. Leader + ship.Of course the picture in my...