Monthly Archives: December 2016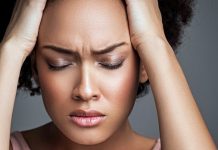 Valley of Suffering? What are you talking about? We are victorious Christians. We walk on water. We have all the answers in the Bible....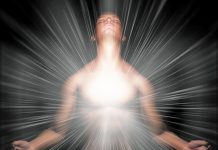 Why do we seek the presence of the Lord today? The current modern church landscape has many things wrong with it. We all know...