Monthly Archives: July 2012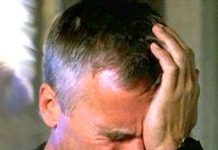 I woke up this morning with my heart feeling heavy again. I have been so long in this season that my faith is running...
For almost 20 years God has been faithfully building His Church in my life. To do that He has had to dismantle the foundation...