Monthly Archives: August 2013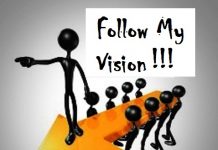 As the Lord continues to build His Church many of our old ministerial associations (with agendas) are being torn down. Many are waking up...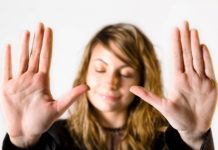 I have had this article on my heart for months. I am both intrigued and broken-hearted as I contemplate this issue. Why do born...