Monthly Archives: May 2017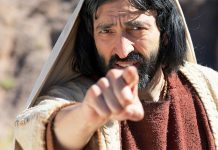 What is real Evangelism- Its nothing less than Go and Make Disciples. This is the missing Link in the church of the 21st Century!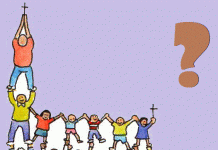 What is Church? Is it a series of theological concepts and rituals or is it a family of believers walking together in authentic relationships...