Monthly Archives: April 2017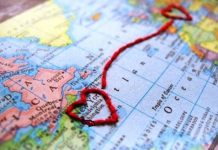 Where can I find Organic Church is the number one question I am always asked.  It breaks my heart because I know to find...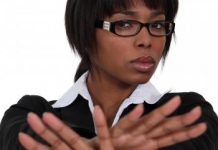 The Church that Jesus is building is not like anything we have ever seen before. There are at least 8 ways that believers can...