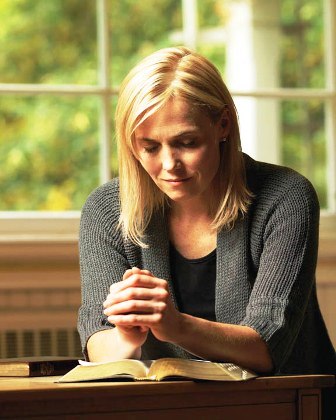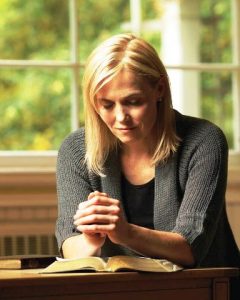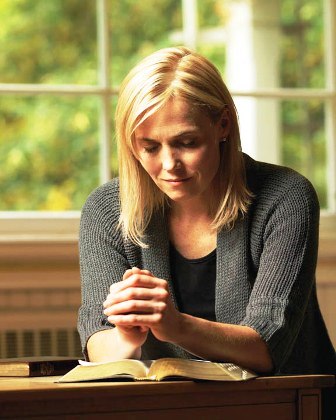 The mystery of unanswered prayer is truly something that leaves many Christians bewildered and confused. I was recently asked by Frank Viola to share my answers to the questions below for an upcoming compilation booklet from 15 authors which will be offered free on his site. The questions are so pertinent to the times we are living in, I thought I would also provide my answers for our readers.
Why is that God doesn't often answer the desperate prayers of His people for deliverance, protection, healing, etc. in light of promises like these?
"Ask, and it will be given to you; seek, and you will find; knock, and it will be opened to you. For everyone who asks receives, and he who seeks finds, and to him who knocks it will be opened.
~ Matthew 7:7-8
And whatever things you ask in prayer, believing, you will receive."
~ Matthew 21:22
If you ask anything in My name, I will do it.
How do we reconcile those texts with the unanswered prayer from God's people?
First I want to qualify my answers by saying I have been on both sides of these answers from a human vantage point.
I have seen the Lord miraculously provide the finances to purchase valuable properties without any logical means. Millionaires who never heard me preach stepped up and made large unexplainable contributions in my favor. I have also watched the Lord dismantle an entire church and ministry with assets and buildings of over 8 million dollars down to the last screw and a zero bank balance.
.
I have traveled to 60 nations of the world and seen healing miracles such as the Lord opening blind eyes, curing AIDS instantly, and many other supernatural answers to prayer. I have also been in the hospital praying and fasting for 5 months only to see the eyes of my 2-year-old granddaughter close due to Leukemia.
.
From a theological point of view, none of the verses quoted are New Testament verses for a New Covenant believer. Our Lord had not yet shed His blood on the cross so the Testator had not died to usher in a New Testament dispensation.
.
From a human vantage point, I have no answer. Without the Spirit all I see is a fickle God who does what He wants when He wants to. This gives me the impression as a human being that he is disconnected and uncaring.
.
From deep down in my Spirit I have faith. Faith to trust His decisions when He answers as I wish and when it appears He is silent. I am His, He created me and bought me. Who am I to argue and debate with the Creator of the universe. He says ALL things work together for good. Do I really believe I can understand His answer when it doesn't go my way? If I could I would be God.
.
So I only have two choices as a child of God. Curse Him and leave behind an example of unbelief for my legacy, or praise Him in the midst of humanly explainable circumstances.
.

I have made my decision. What is yours?
.