Monthly Archives: May 2015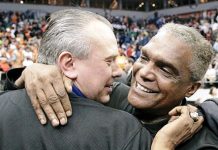 We are living in a time in history when our capacities to communicate are greatly multiplied through global access to the worldwide web. Potentially massive...
I am constantly amazed by the gifts the Lord has in His Body. Loren Rosser's profile of a Servant Leader (Equippers) will blow you...